Description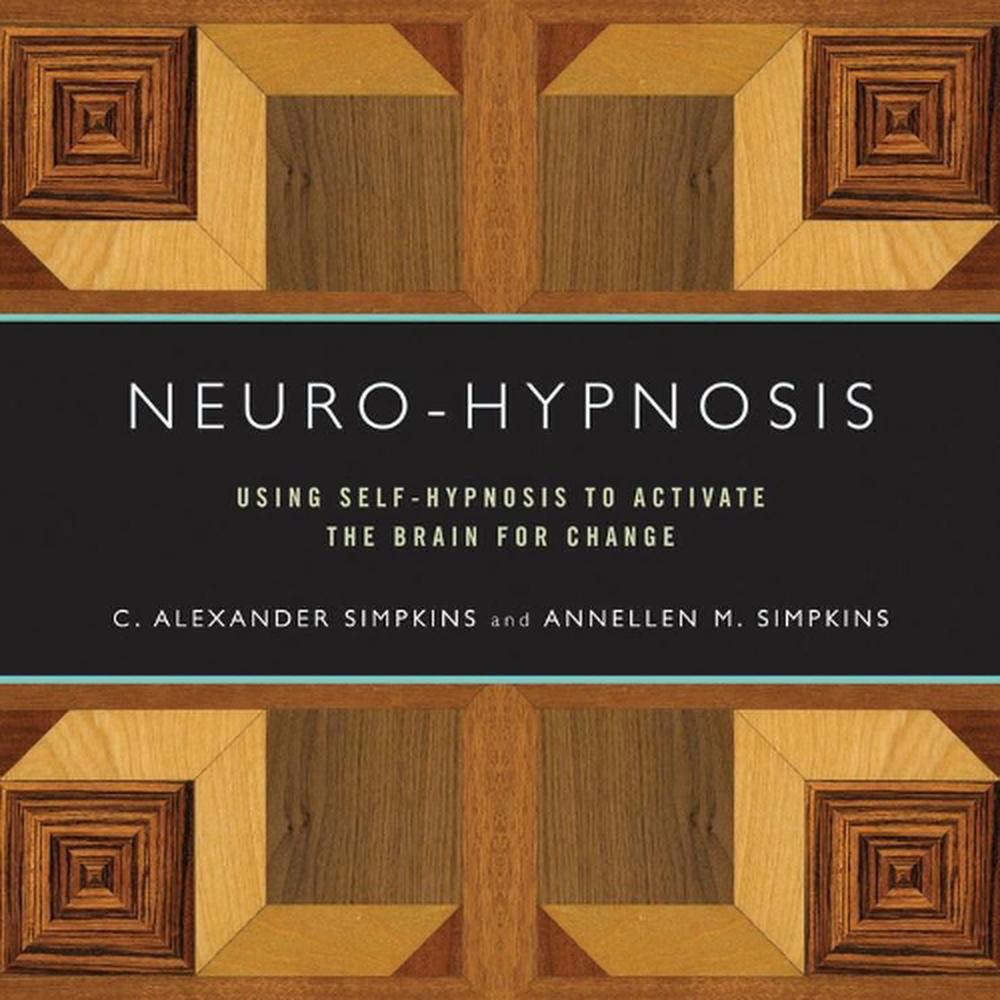 Neuro-Hypnosis: Using Self-Hypnosis to Activate the Brain for Change
by C. Alexander Simpkins, Annellen M. Simpkins
Estimated delivery

3-12 business days
Format
Paperback
Condition
Brand New
Description
Understanding the neuroscience of self-hypnosis for more effective treatment of a variety of conditions.
Publisher Description
Drawing from over 30 years of teaching, researching, and practicing hypnosis, the authors share systematic instructions, techniques, and exercises for finding your way into a hypnotic trance-or deepen your trance if you've already found it. With exercises specifically tailored to address a wide range of concerns, including stress, depression, substance abuse, anxiety, weight management, fears, and sports performance, this book is a comprehensive guide for anyone interested in hypnosis. The authors synthesize and integrate the major theories of hypnosis and provide an overview of the fundamental tools used in self-hypnosis, especially attention, unconscious processing, and suggestion.For clinicians, they provide evidence and practical considerations that therapists need to incorporate hypnosis into their practice. All readers will benefit from the tips, techniques, and exercises throughout which demonstrate how hypnotic interventions can be tailored to each person. Readers will be inspired to practice at home using hypnotic suggestions that target their specific concerns. Deftly balancing theory and practice, Neuro-Hypnosis provides the tools you need to open yourself to self-hypnosis, experience the vast potential of your mind, and activate your brain for growth, development, and lasting change.
Author Biography
C. Alexander Simpkins, PhD, is a psychologist in private practice, and, with Annellen M. Simpkins, is the author of twenty-four books. Together they study and research mind and brain, teach meditation and hypnosis in seminars and workshops, and live in San Diego.
Details
ISBN

0393706257

ISBN-13

9780393706253

Title

Neuro-Hypnosis: Using Self-Hypnosis to Activate the Brain for Change

Author

C. Alexander Simpkins, Annellen M. Simpkins

Format

Paperback

Year

2010

Pages

277

Edition

1st

Publisher

W. W. Norton & Company
About Us
Grand Eagle Retail is the ideal place for all your shopping needs! With fast shipping, low prices, friendly service and over 1,000,000 in stock items – you're bound to find what you want, at a price you'll love!
Shipping & Delivery Times
Shipping is FREE to any address in USA.
Please view eBay estimated delivery times at the top of the listing. Deliveries are made by either USPS or Courier. We are unable to deliver faster than stated.
International deliveries will take 1-6 weeks.
NOTE: We are unable to offer combined shipping for multiple items purchased. This is because our items are shipped from different locations.
Returns
If you wish to return an item, please consult our Returns Policy as below:
Please contact Customer Services and request "Return Authorisation" before you send your item back to us. Unauthorised returns will not be accepted.
Returns must be postmarked within 4 business days of authorisation and must be in resellable condition.
Returns are shipped at the customer's risk. We cannot take responsibility for items which are lost or damaged in transit.
For purchases where a shipping charge was paid, there will be no refund of the original shipping charge.
Additional Questions
If you have any questions please feel free to Contact Us.