Description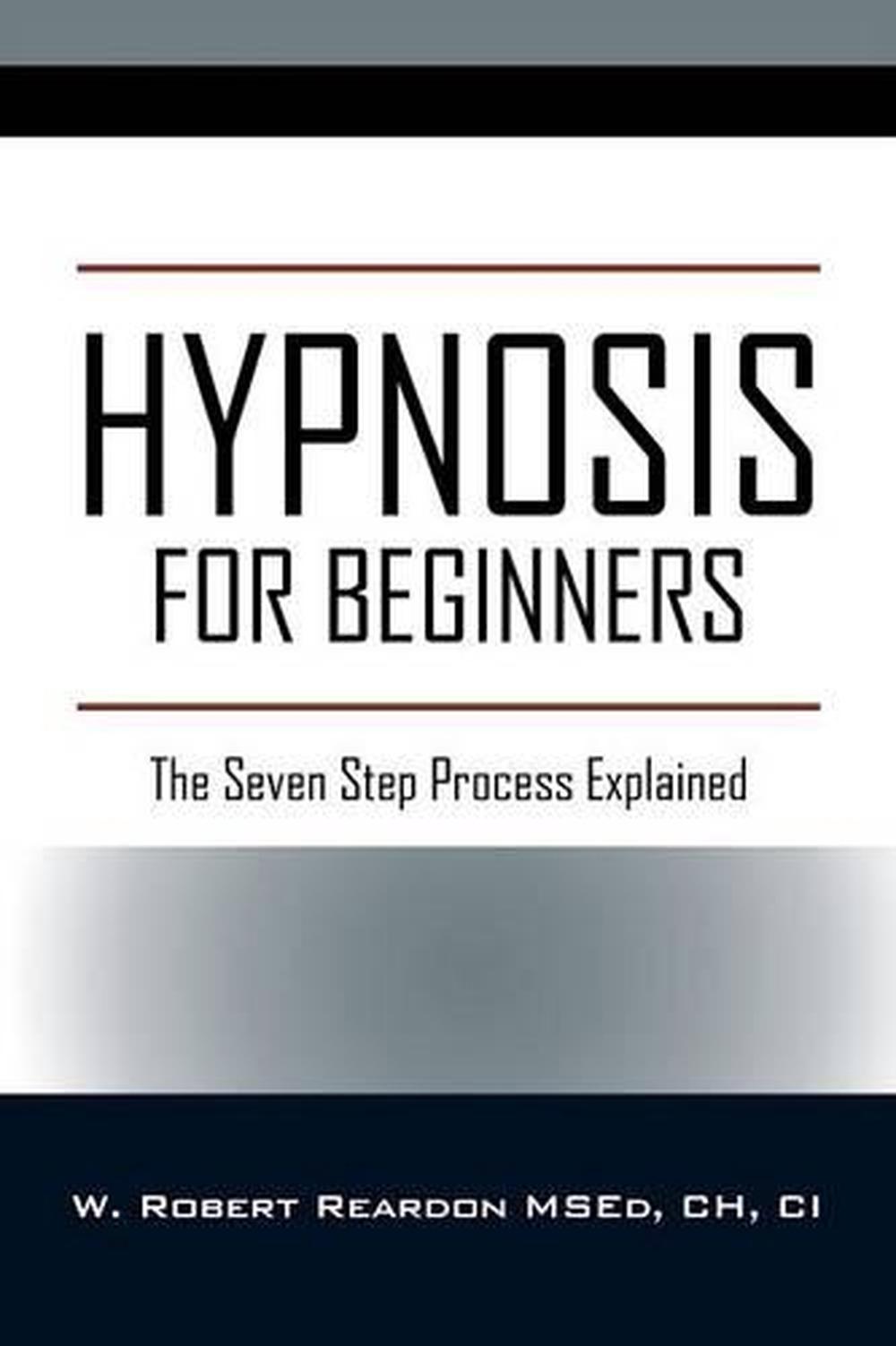 Hypnosis for Beginners
by W. Robert Reardon Msed Ch Ci
Estimated delivery

3-12 business days
Format
Paperback
Condition
Brand New
Description
This book is an attempt to demystify hypnosis by defining the three types of hypnosis and explaining the seven steps in the hypnosis process. The seven steps are used in each type of hypnosis and need to be clearly understood. Many people are interested in what hypnosis is and what can be accomplished with it. This book will explain that. This book is recommended for those who are interested but not yet convinced that they should spend $800.00 to a $1,000 to take a full certification class. At the same time, the knowledge from this book will make that class much easier if the reader chooses to get certified. Suggestions and examples are provided for each step so the reader can practice. A distinction is made between clinical hypnosis involving referrals from licensed health care professionals and recreational hypnosis which is non-clinical. Motivational hypnosis is also discussed. If you are fascinated by hypnosis and want to learn more, this is the book for you. If you are thinking about taking a certification course, you should definitely read this book first.
Details
ISBN

1478782137

ISBN-13

9781478782131

Title

Hypnosis for Beginners

Author

W. Robert Reardon Msed Ch Ci

Format

Paperback

Year

2016

Pages

64

Publisher

Outskirts Press
About Us
Grand Eagle Retail is the ideal place for all your shopping needs! With fast shipping, low prices, friendly service and over 1,000,000 in stock items – you're bound to find what you want, at a price you'll love!
Shipping & Delivery Times
Shipping is FREE to any address in USA.
Please view eBay estimated delivery times at the top of the listing. Deliveries are made by either USPS or Courier. We are unable to deliver faster than stated.
International deliveries will take 1-6 weeks.
NOTE: We are unable to offer combined shipping for multiple items purchased. This is because our items are shipped from different locations.
Returns
If you wish to return an item, please consult our Returns Policy as below:
Please contact Customer Services and request "Return Authorisation" before you send your item back to us. Unauthorised returns will not be accepted.
Returns must be postmarked within 4 business days of authorisation and must be in resellable condition.
Returns are shipped at the customer's risk. We cannot take responsibility for items which are lost or damaged in transit.
For purchases where a shipping charge was paid, there will be no refund of the original shipping charge.
Additional Questions
If you have any questions please feel free to Contact Us.